The Marketing Canvas
It's a visual framework that helps you to develop effective Go-To-Market-Strategies for highly complex products, services or technologies. 
Why we need this tool
Marketers are drowning in a flood of information, options and possibilities. The Marketing Canvas is a horizontal template with 9 boxes. It enables us to cluster key information in relevant categories, so we see what really matters. Its clear structure allows us to easily recognize higher-level connections between data and uncover hidden potential of our products.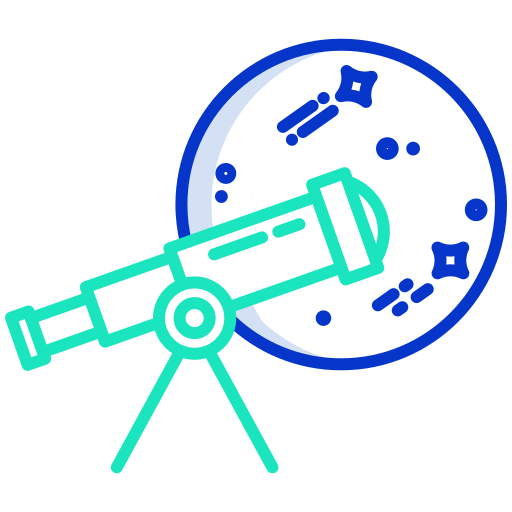 See the bigger picture
… and develop better ideas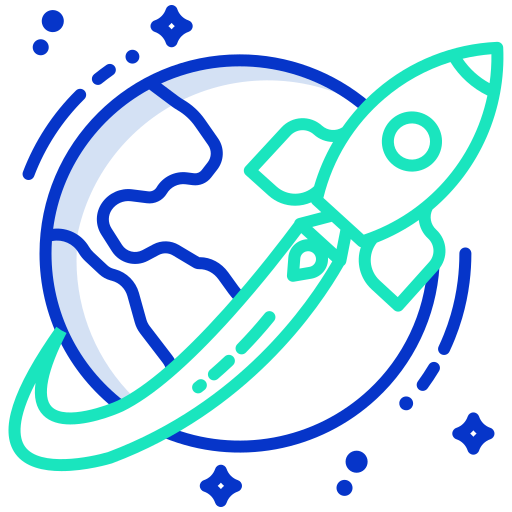 Summarize all your know-how
… and map-out your master plan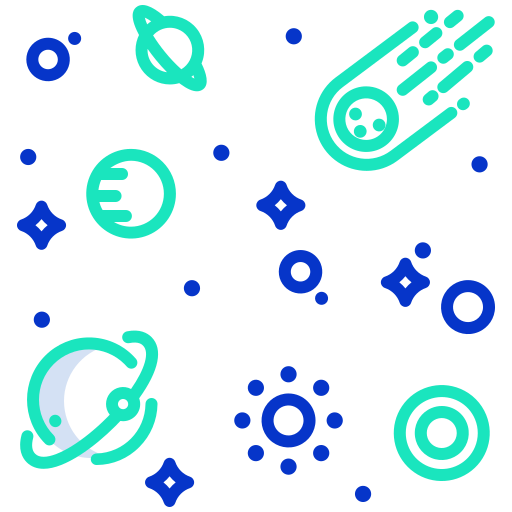 Bring all experts together
… and reduce siloed information
The Marketing Canvas Process
Especially when you are at the very beginning of a new project, this tool provides the clarity and focus you need, to systematically create your own tailor-made plan.
But the Marketing Canvas process involves more steps than just completing the template. You must also be able to plan, conduct, and follow up a Marketing Canvas Workshop.
1. Build your team:
Who are your ideal discussion partners, that can provide valuable input?
2. Host a workshop:
Invite these experts to a Marketing Canvas Workshop and capture their know-how in the Canvas.
3. Follow-up:
Send out the Canvas to your team after the workshop and ask for more feedback. Anything missing?
4. Tests and Iterations:
Create a narrative and test your message in the market. Finetune the Canvas with your insights and document your progress. The Marketing Canvas is never really finished as long as your project is ongoing
Time to get started.
Are you about to launch a new product, service or technology or just kicked-off a project? Chances are high you feel slightly overwhelmed and look for basic orientation. The Marketing Canvas is a clever way to get started and helps you to figure out your best options and next steps.
I've created a free PDF that contains the editable Marketing Canvas template and a checklist with questions for each of the 9 boxes. Learn to ask the right questions and test this visual framework yourself.
Answers to Your Questions
What is the Marketing Canvas?
It's a pre-structured template clustered into 9 boxes. It captures key terms and essential ideas and helps you to systematically summarize the know-how of all experts in your team. 
The Marketing Canvas is a type of shared knowledge database and creates a "home" for all information that are relevant to your project.
This template looks too easy, does it work?
The Marketing Canvas is laid out brain-friendly on just one page in a landscape format because this responds to the the classical field of vision of the human eye.
Brain-oriented thought structures, such as Canvas models or mind maps, help us present knowledge according to our radial thought patterns. Because in this format, all linear information is summarized and categorized to the maximum. Within this process, our brain is programmed to think laterally; it recognises new connections and develops independent ideas.
Who should use the Marketing Canvas?
All marketers who want to quickly and comprehensively understand the true value of a sophisticated product, service or technology for its audience.
What are the advanages?
The Marketing Canvas provides clarity and helps you to summarize the know-how of your whole team on just one page. It's clear structure allows you to understand the big picture and recognize your knowledge gaps. 
You also learn to look behind your personal horizon and understand the individual perspectives of your team members. This improves communication and reduces siloed information.
Why have you developed this tool?
Everyone has a super-hero power – and strategic thinking is mine. I love to motivate others to think more deeply – especially as a team – to see the bigger picture.
Dive Deeper…
If you want to learn more about the Marketing Canvas and my motivation to develop and share the tool, this is for you: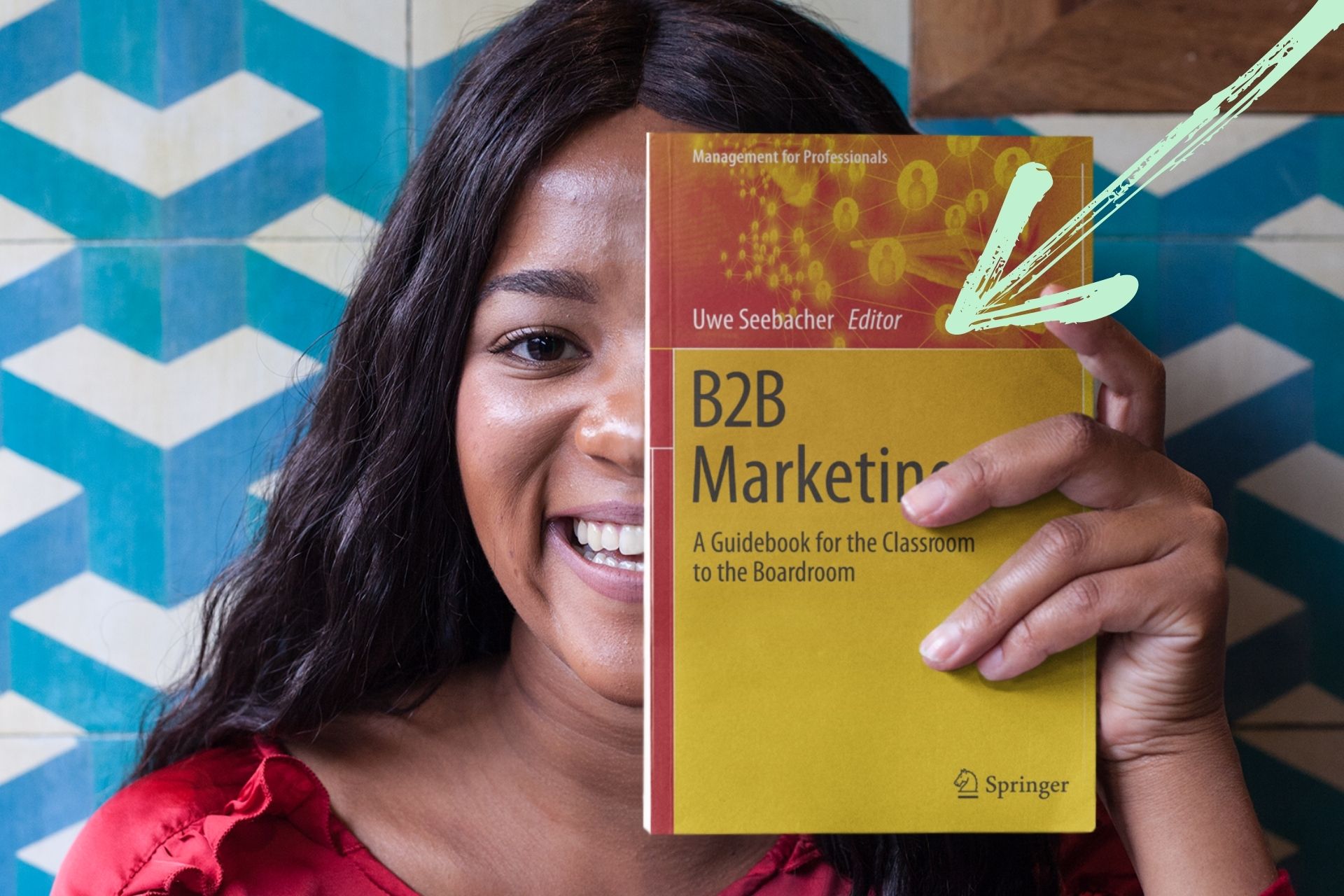 B2B Marketing Guidebook
Together with more than 30 marketeters across Europe I've created the "B2B Marketing Guidebook".  In my chapter, I'm introducing the "Marketing Canvas" in full detail.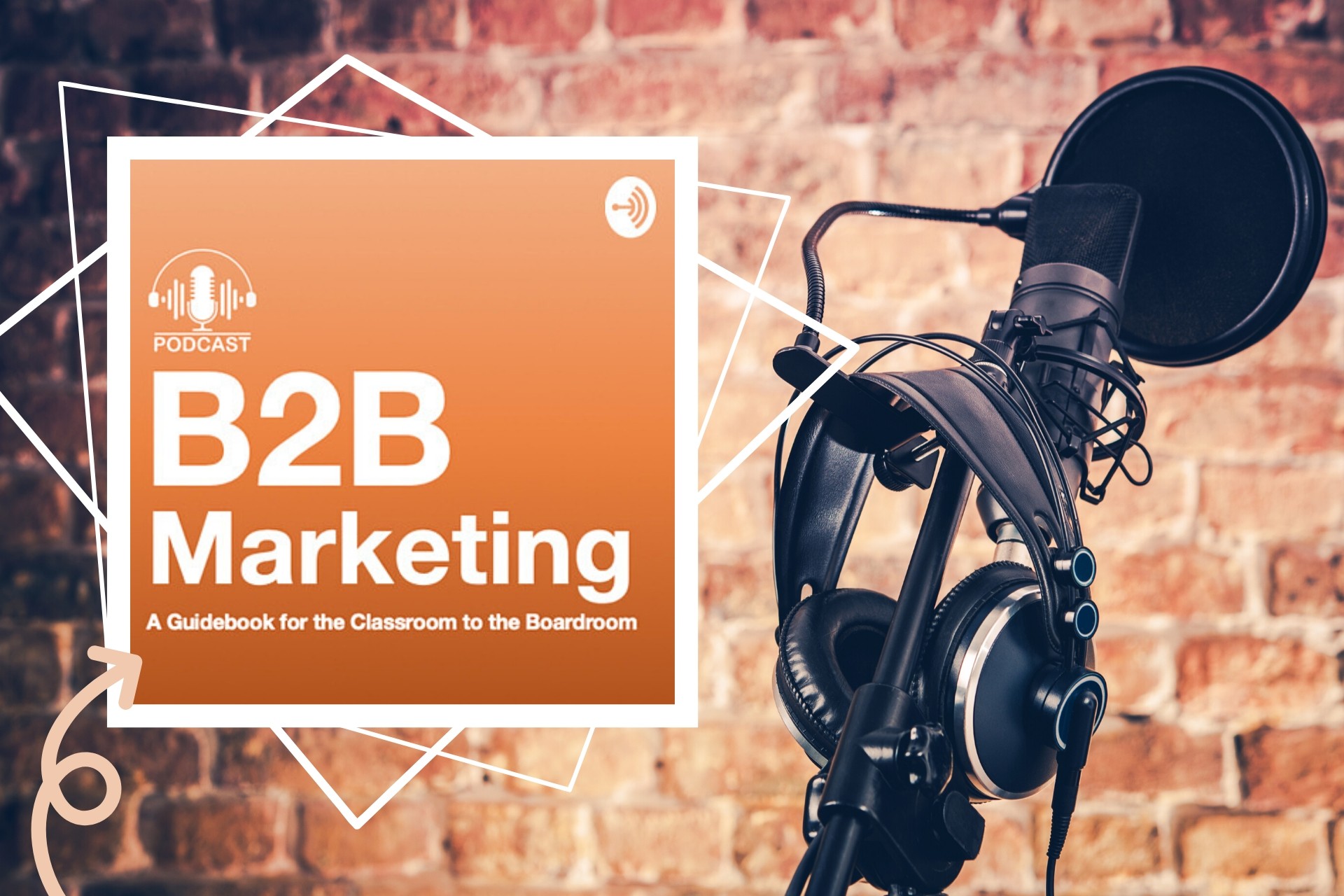 B2B Marketing Podcast
In this podcast interview I chat with Uwe Seebacher, publisher of the B2B Marketing guidebook. Our topics: The development process of the Marketing Canvas, how it adds value to marketers and my next steps.
Let's do something better together!
Hi, I'm Susanne Trautmann – a strategic-thinking enthusiast and communication expert with a passion for growing complex and elusive products and technologies. I'm on a mission to build soulful brands people feel drawn to, by designing compelling stories. 
That's why I built the Marketing Canvas – it's a visual framework that marketers can apply to create powerful Go-To-Market strategies!
Explore your growth opportunities and:

Learn how to design powerful stories that build trust, visibility, and value with the Marketing Canvas

Discover unique value propositions that spark the interest of your target audience
Reach out to me if you need a partner to brainstorm or a guide to deploying the Marketing Canvas!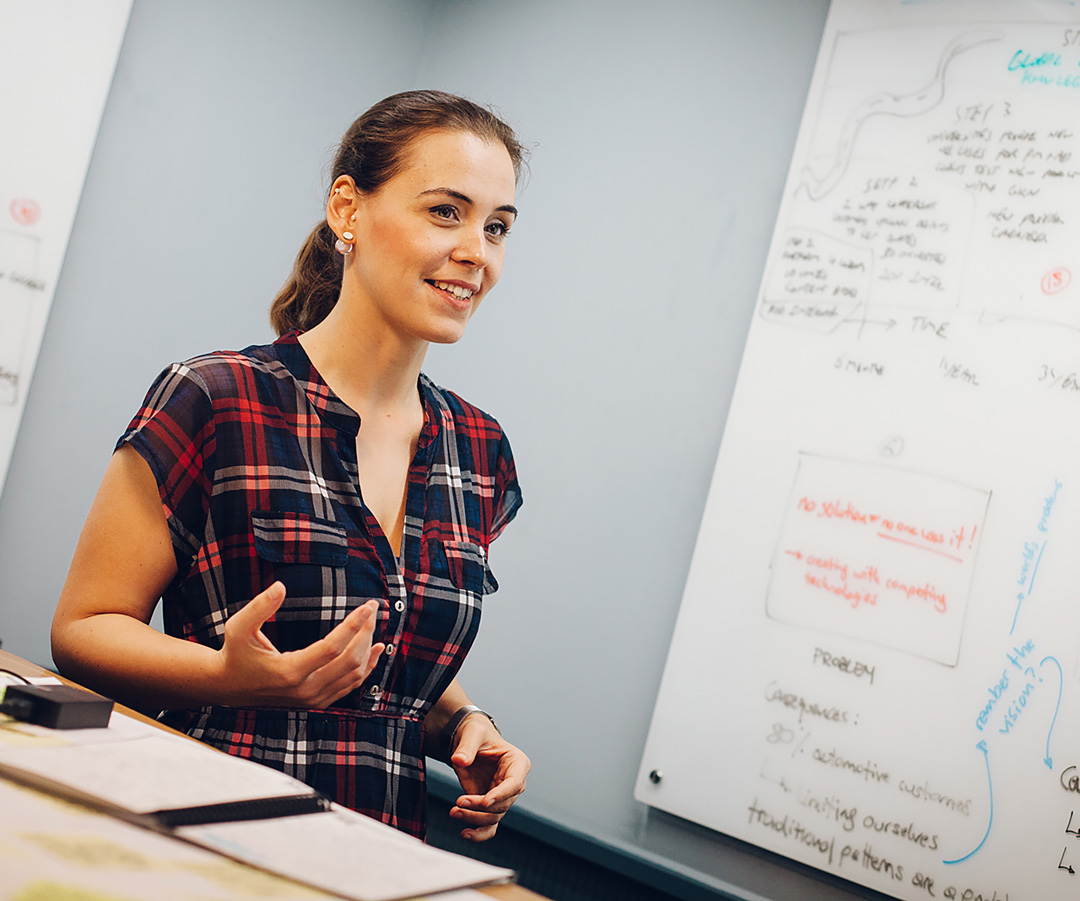 In this quote, Albert Einstein puts it in a nutshell: "Once you have fully explored a topic in your mind, the solution will be almost palpable." 
Speed is a competitive advantage when we want to develop content marketing strategies that allow us to quickly test whether our idea will create an echo in the market. It seems ironic, but especially when we are facing a tight deadline, we should allow ourselves enough time to analyze our situation thoroughly. Every additional hour that you and your team spend working on the marketing canvas will bring you one step closer to a holistic communication strategy. 
Let's work together! Get in touch...